lil' update.. Check the pictures I cut my long ass hair and made it ugly check it out..

Before before...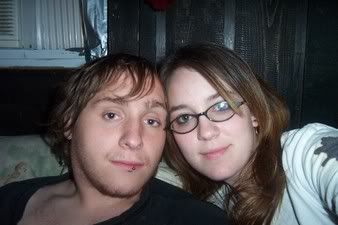 sorry i just like this picture
Before the cut...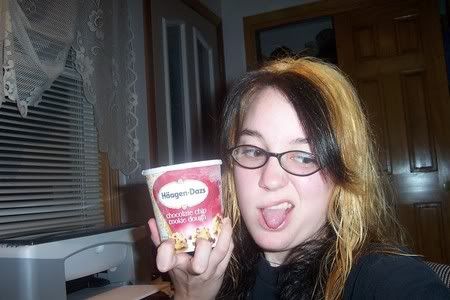 Ew Häagen Dazs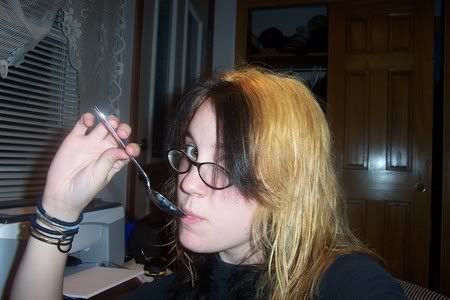 Omg you did not see that Sorry Ben and Jerry.
After...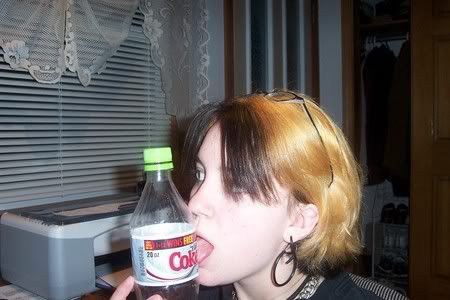 Diet Coke makes me horny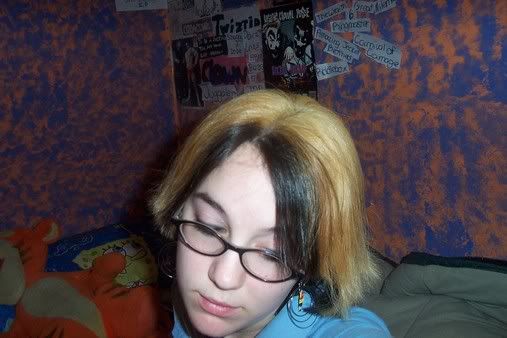 I'm so sad I look like a boy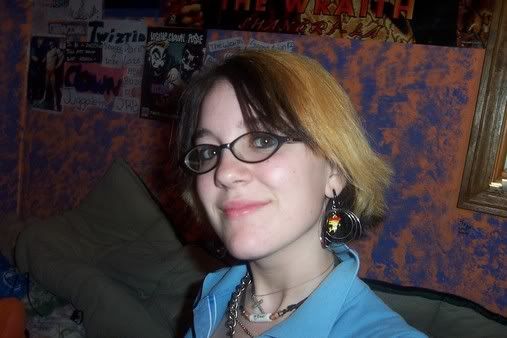 Maybe not.. It's growing on me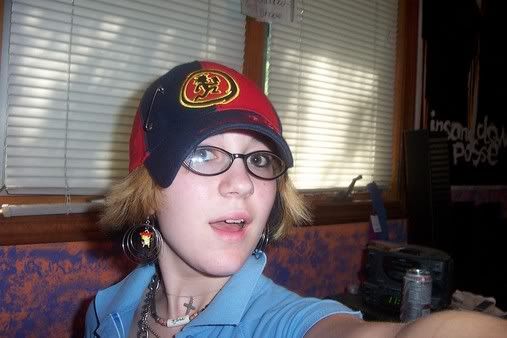 :o0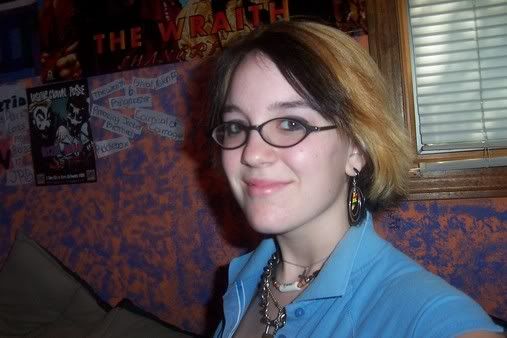 ...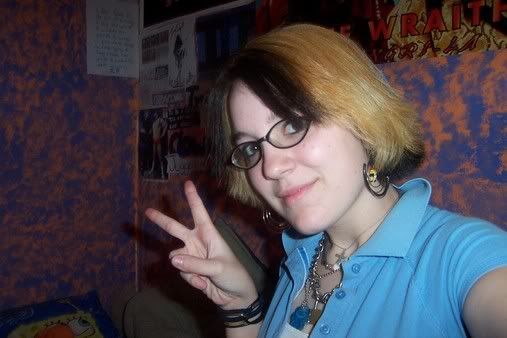 I was in a sailor moon mood *shrug*:o/
You know you wanna do my 6 dollar spongebob earings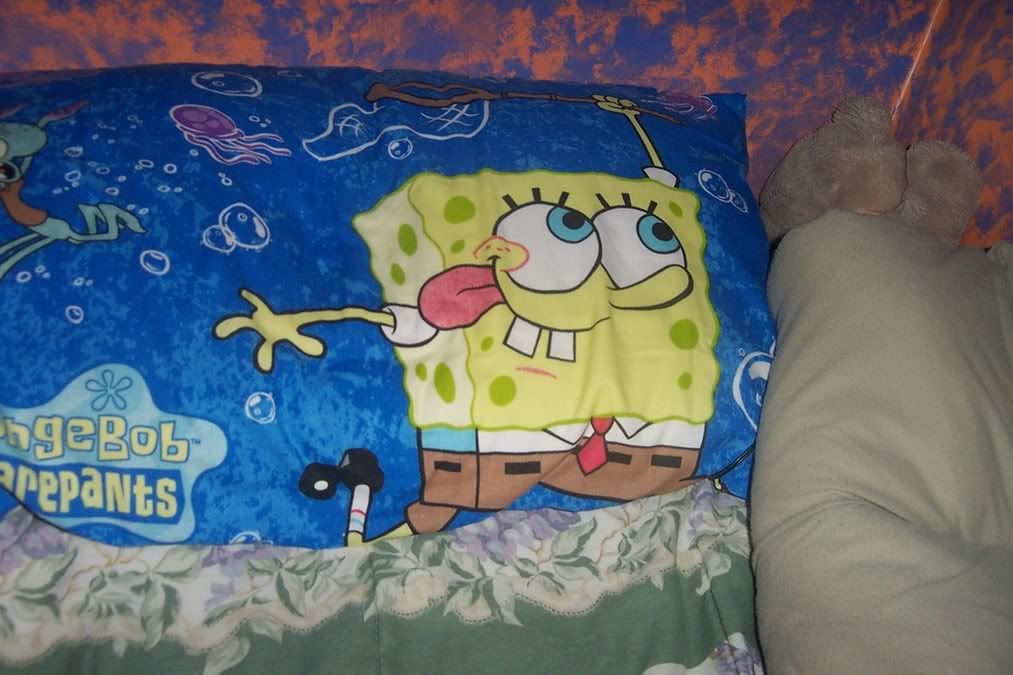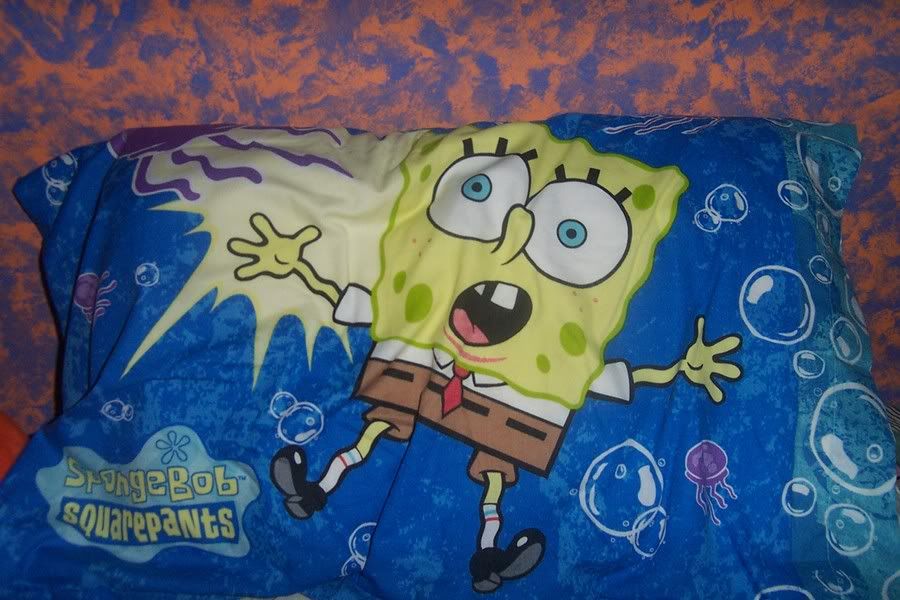 No need to resize thoughs... I love my pillow case...
So tell me what you think about my hair... Its actualy little bit lighter now... Sara redied the blonde today... Kenny thinks it should still be lighter but eh...